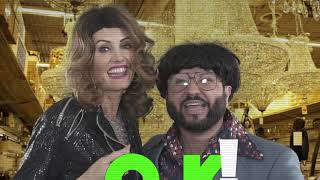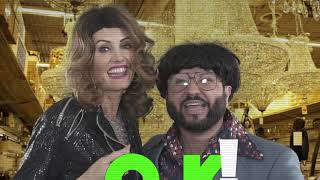 Jang and Bel's Light Store
The San Fernando Valley is littered with gaudy light stores, but the one that shines the brightest is Jang and Bel's with their awful...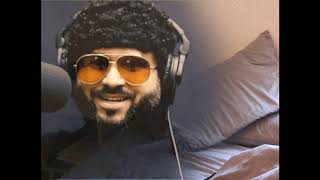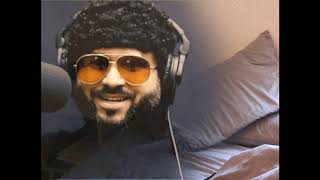 If you love music but hate waking up to alarms. Lyrics to alarms is for you. Directed by @samjcomedy Featuring @MehdiAnthonyOwliaie from...